First Youth Summit convenes at Lyon Park
August 9, 2023 at 10:28 p.m.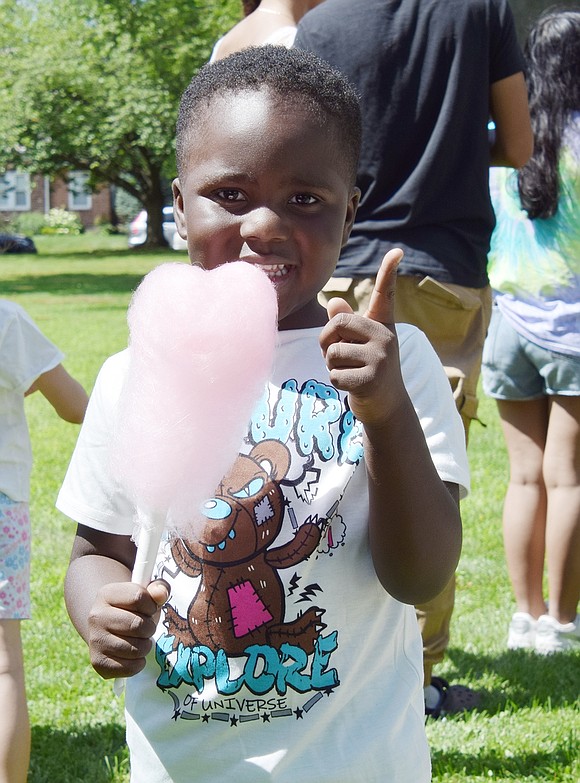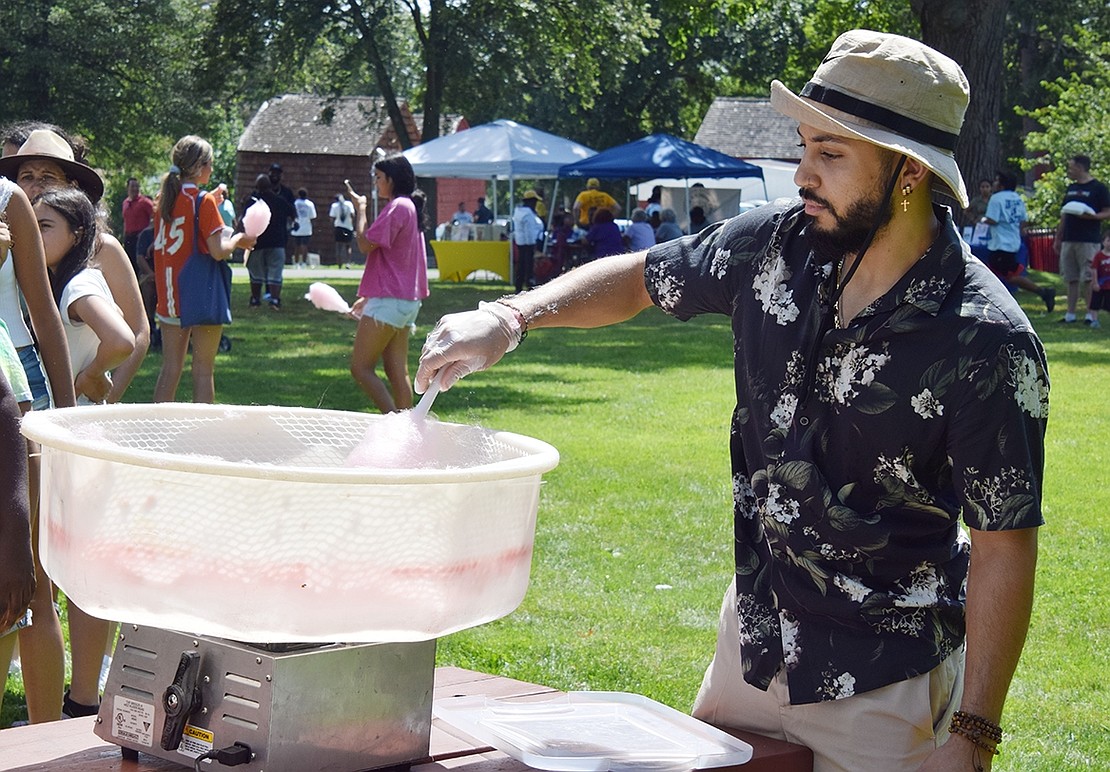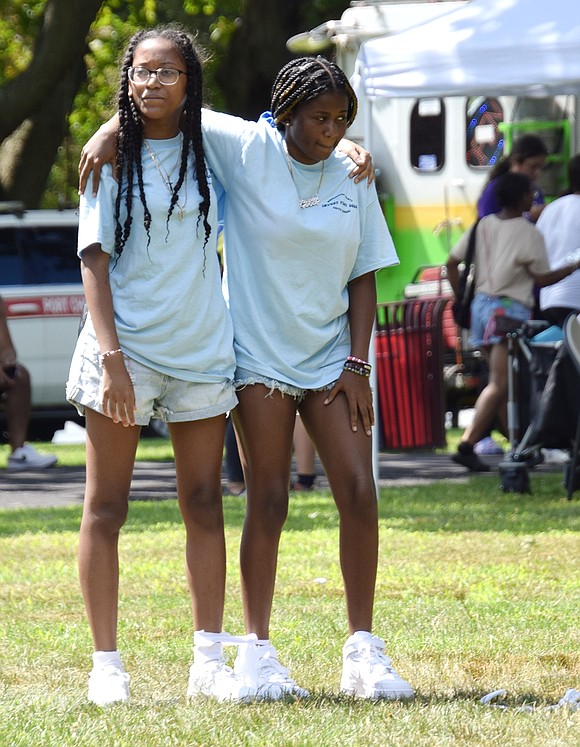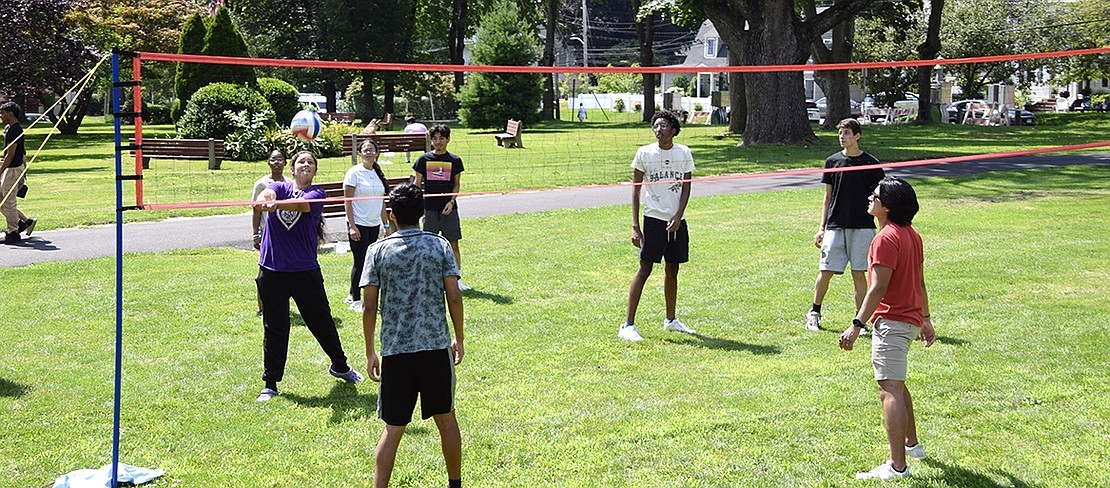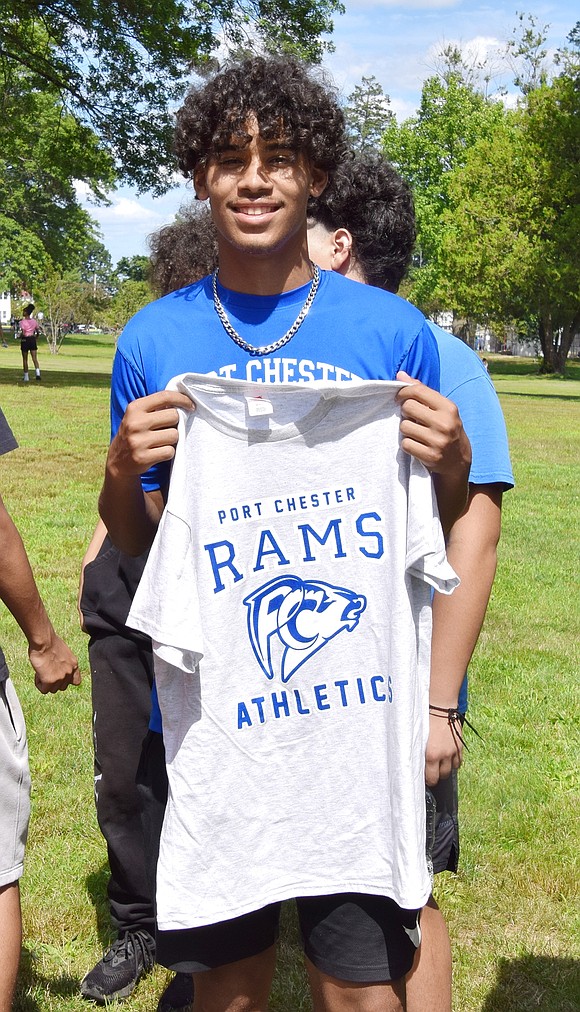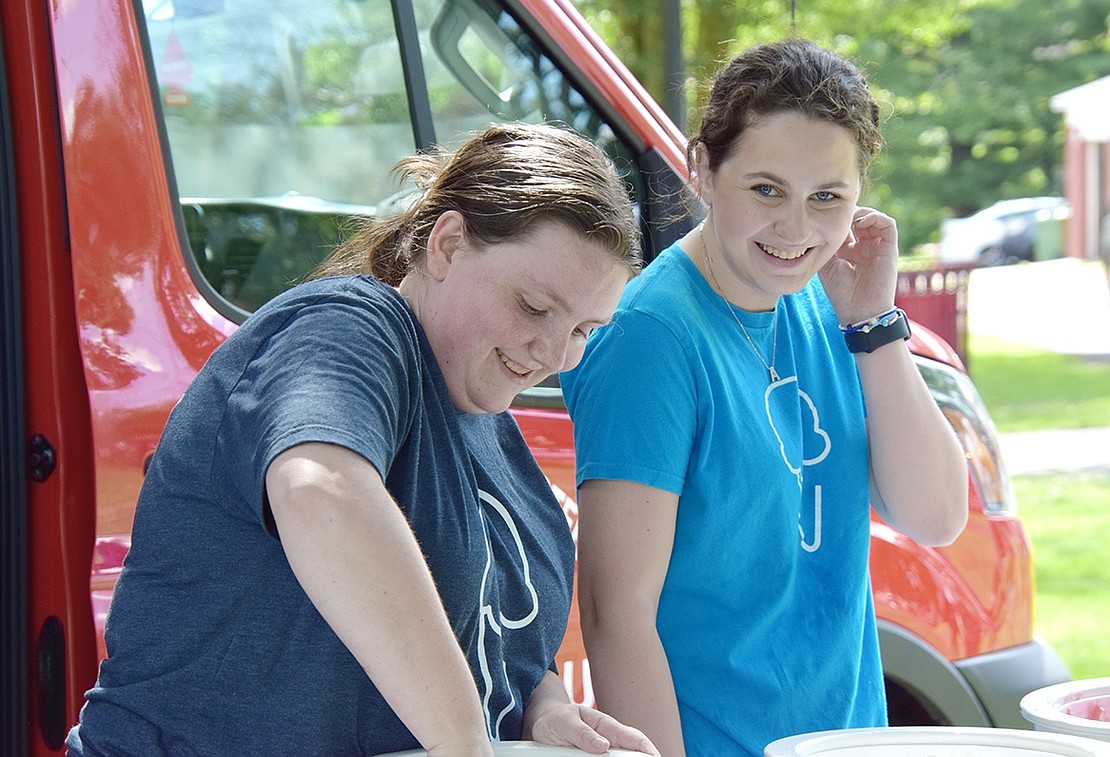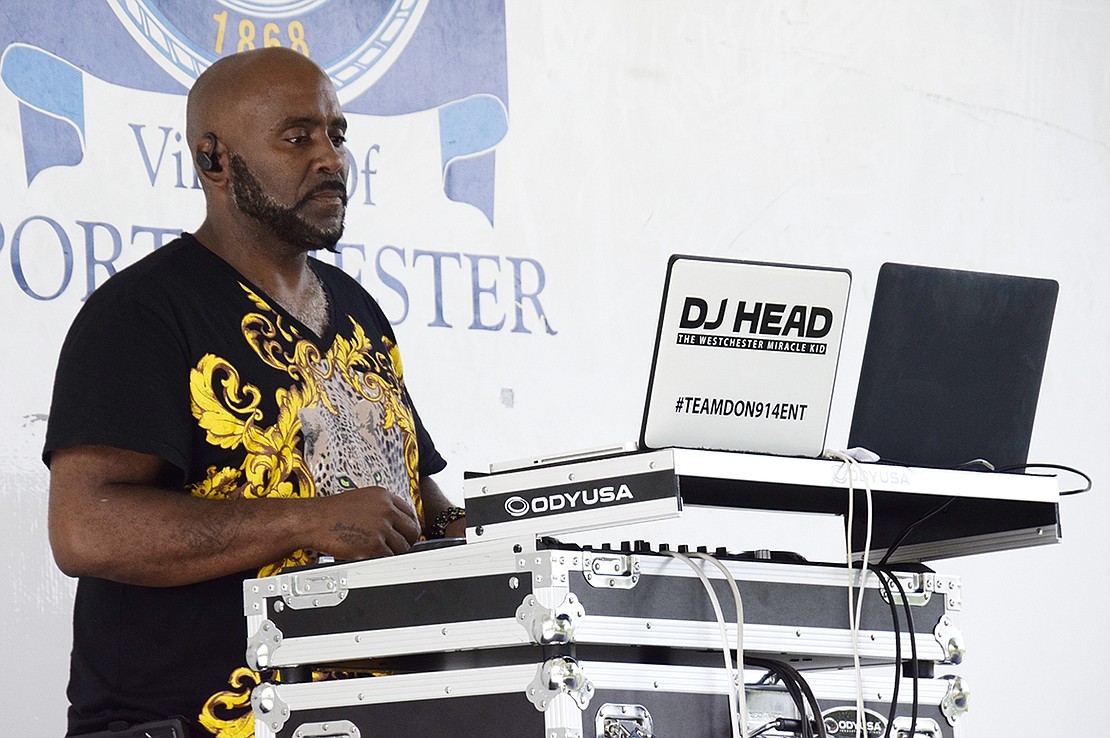 A Youth Summit aimed to bring together the various youth bureaus in Westchester County for a day of camaraderie took over Lyon Park on Saturday, July 22.
The original date for the field day was July 8, but the event was rescheduled because of weather concerns.
"The young people had a good time," said Charles Morgan, director of the Port Chester Youth Bureau, the entity that organized the event. "There were plenty of activities, food and fellowship. That's what we wanted to try to do."
Approximately 120 students attended the event, according to Morgan, though many in other nearby youth bureaus were unable to attend due to the rescheduling. The summit featured a DJ, a volleyball tournament, a three-legged race and plenty of food for the attendees.
This year's summit was the first of its kind, said Morgan—he plans on making it an annual event.