Seven Port Chester houses stand out in Halloween House Decorating Contest
November 9, 2023 at 12:46 a.m.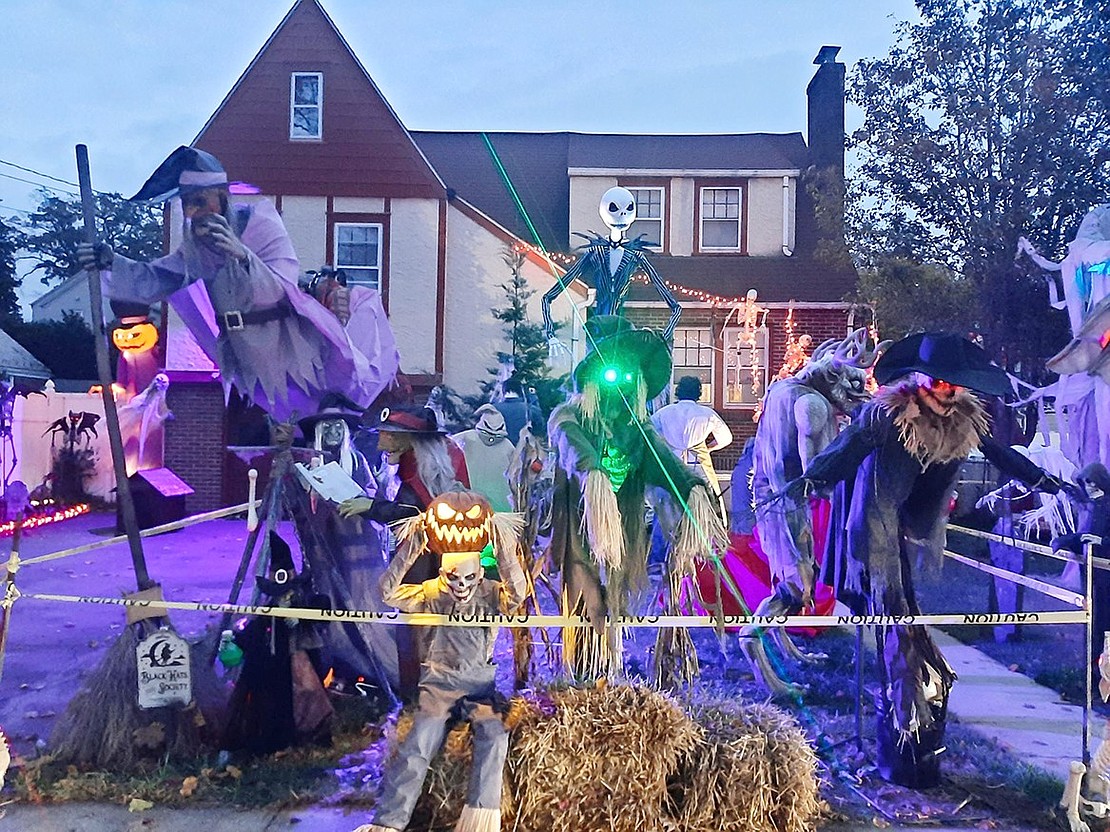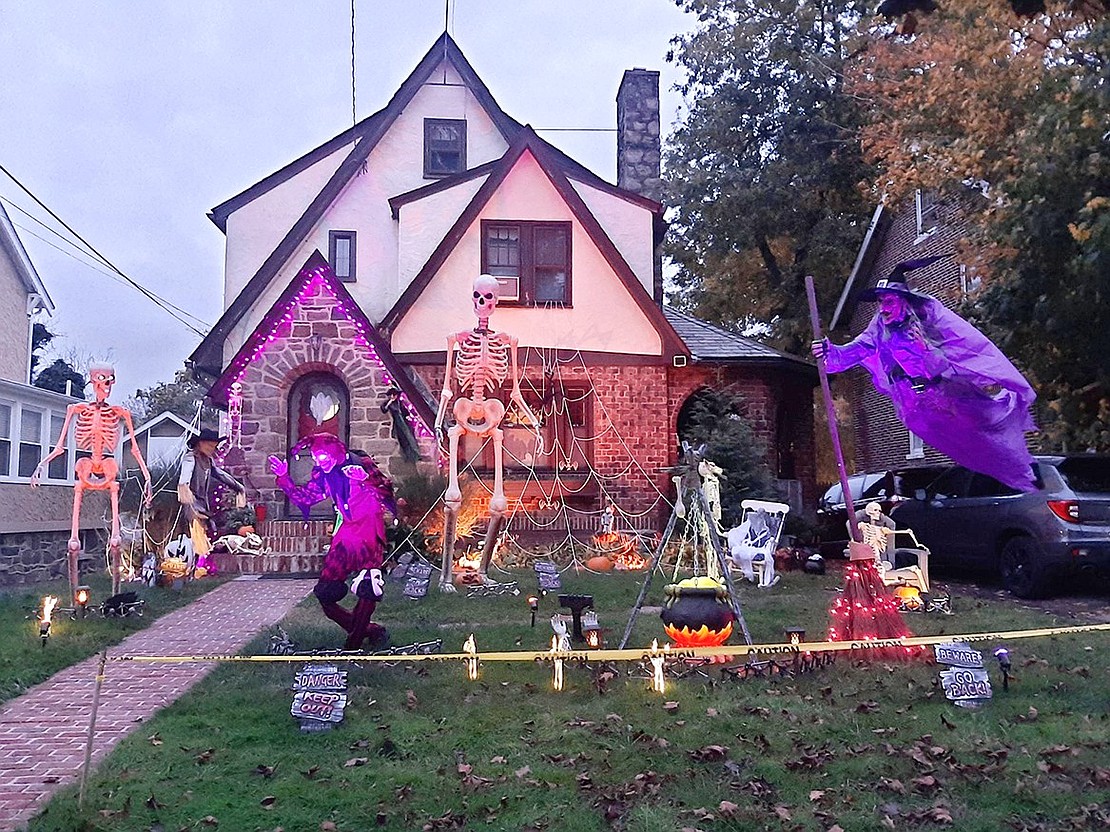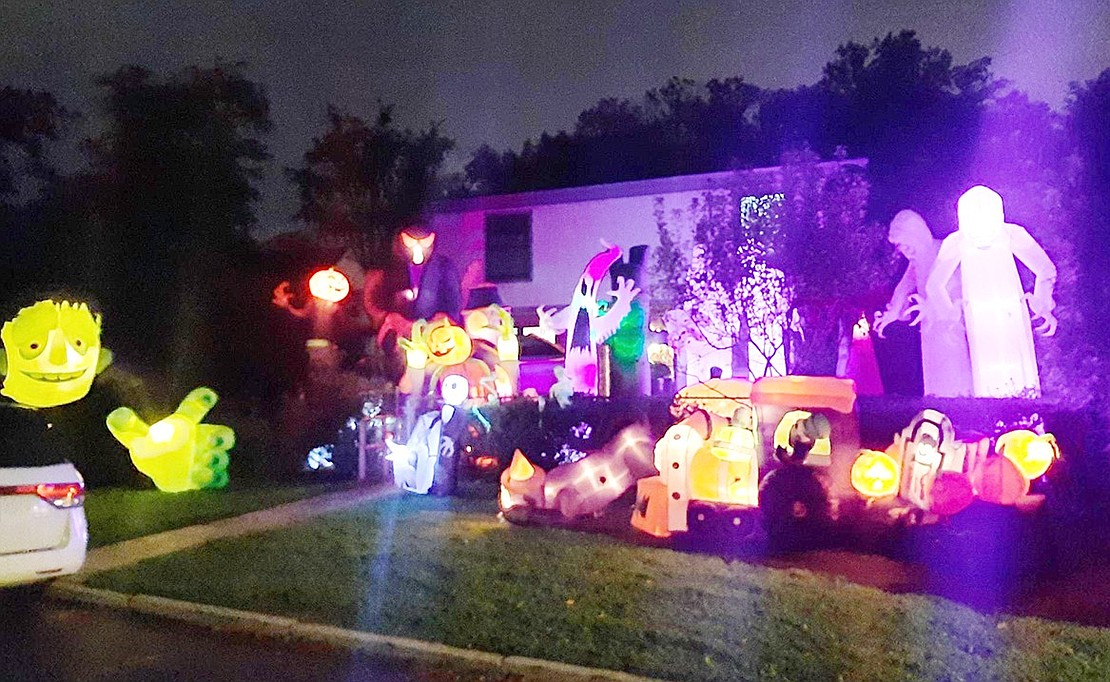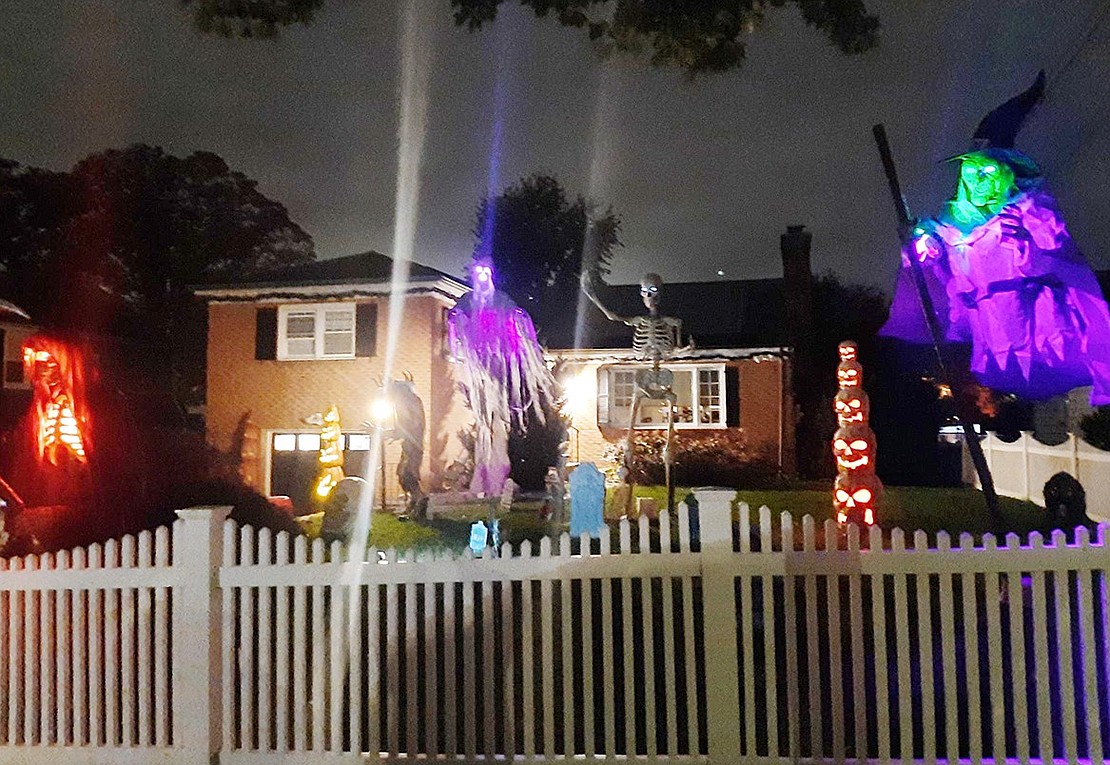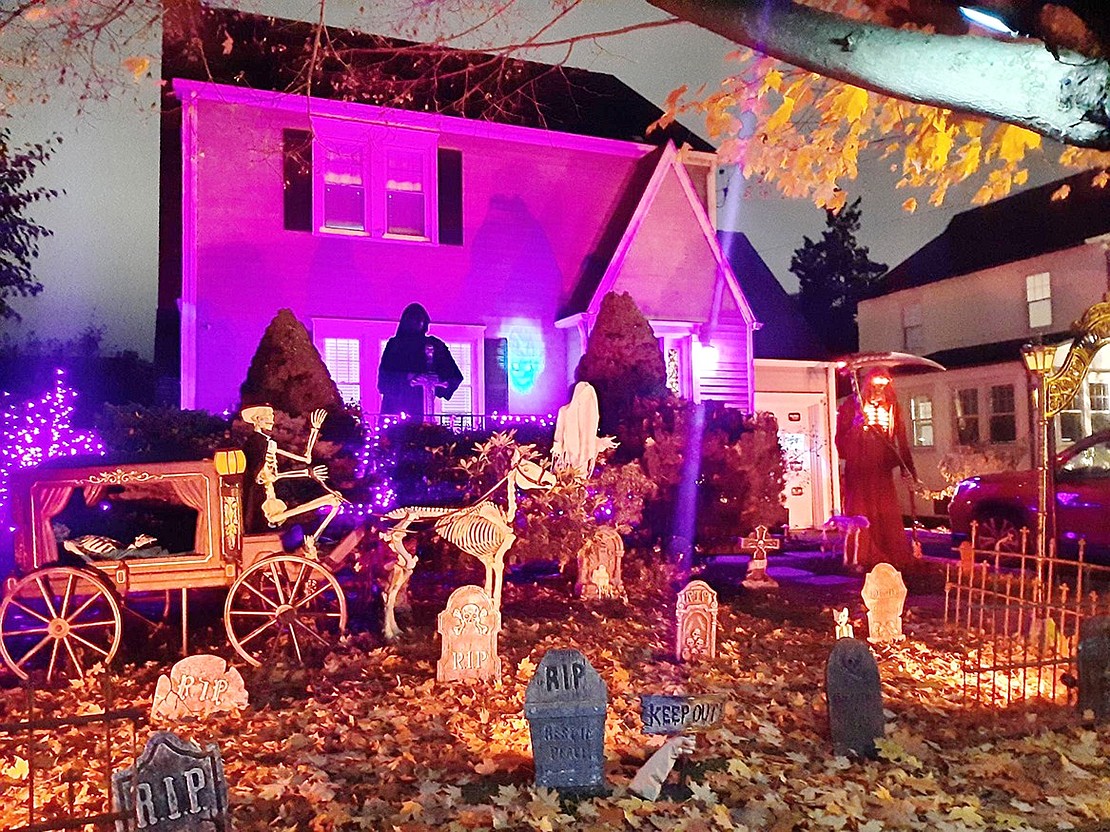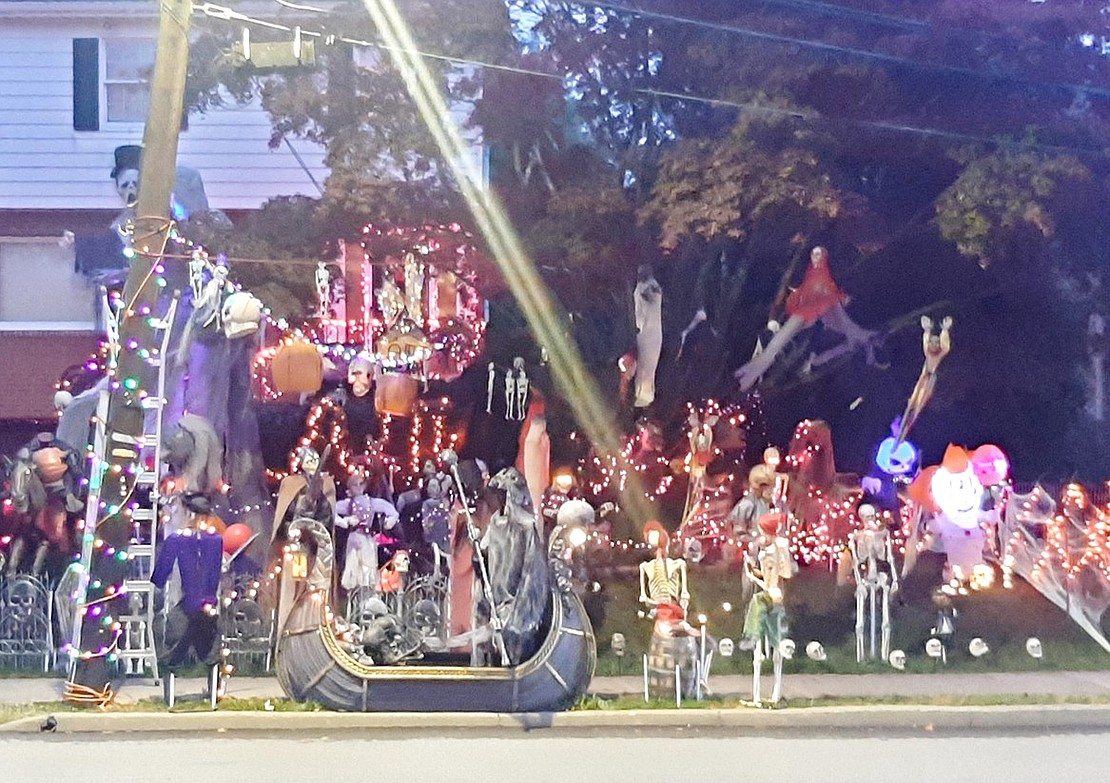 More than 20 houses were nominated and seven were picked as standouts in the Village of Port Chester's first Halloween House Decorating Contest. Members of the Recreation Commission drove around and judged all the nominated houses on Halloween Eve, Oct. 30. Winners received a small gift card which was delivered to their homes on Halloween.
The winning houses are pictured below. The photographs were provided by the Recreation Department.