Schimenti opens new Rye Brook office
New workspace supports construction company's regional growth strategy
November 16, 2023 at 2:36 a.m.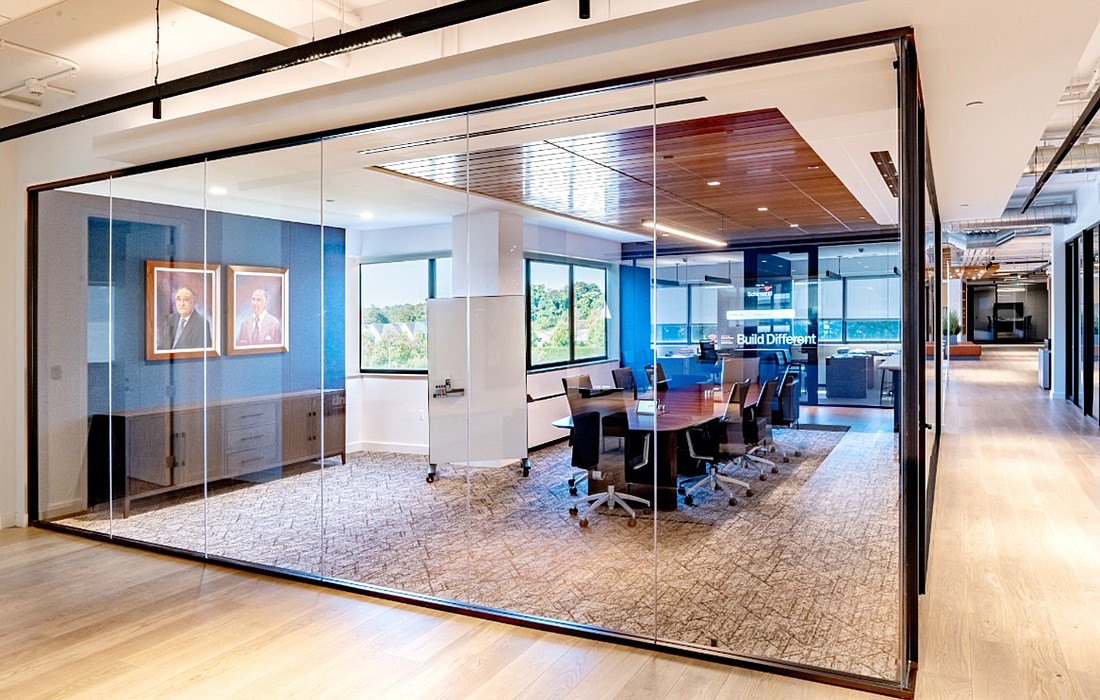 ---
Schimenti Construction, a leading construction services firm, has opened a new office located in Rye Brook, offering the firm a dynamic new space from which to serve its clients and the community.
Located in the Kingsbrook office complex, this new 20,0000-square-foot space will house more than 80 Schimenti employees representing project management, field operations, estimating, safety, business development, and administrative functions. This team is committed to serving the greater Westchester County area with the capabilities to build large, complex projects.
"Moving into this new space is the latest move in our goal to achieving our company growth goals and serving the region with unmatched construction services," says Matthew C. Schimenti, president of Schimenti Construction. "It's an important step forward for our company, customers, and employees, as it highlights our capabilities to produce high-quality projects. Most importantly, it gives our employees an exceptional work environment to do their best work."
Schimenti spearheaded this renovation project which highlights the company's dedication to quality, technology, and investment in an employee-focused workspace. The space was leased from George Comfort and Sons, a strong example of Schimenti's commitment to fostering enduring relationships in the industry.
The new space aligns seamlessly with Schimenti's modern workplace vision, promoting community and collaboration. It spans the third floor of its building and boasts a unique interior design concept inspired by Rye Brook's suburban setting, creating a balanced blend between the interior office and the natural outside surroundings of the area.
The company relocated from its suburban offices in Ridgefield, Conn., and worked with leasing agent Newmark to facilitate the acquisition of this new office space. They moved into the Rye Brook space on Sept. 5.
---