Car show, grand parade planned for PCFD's 200th anniversary next weekend
September 14, 2023 at 1:15 a.m.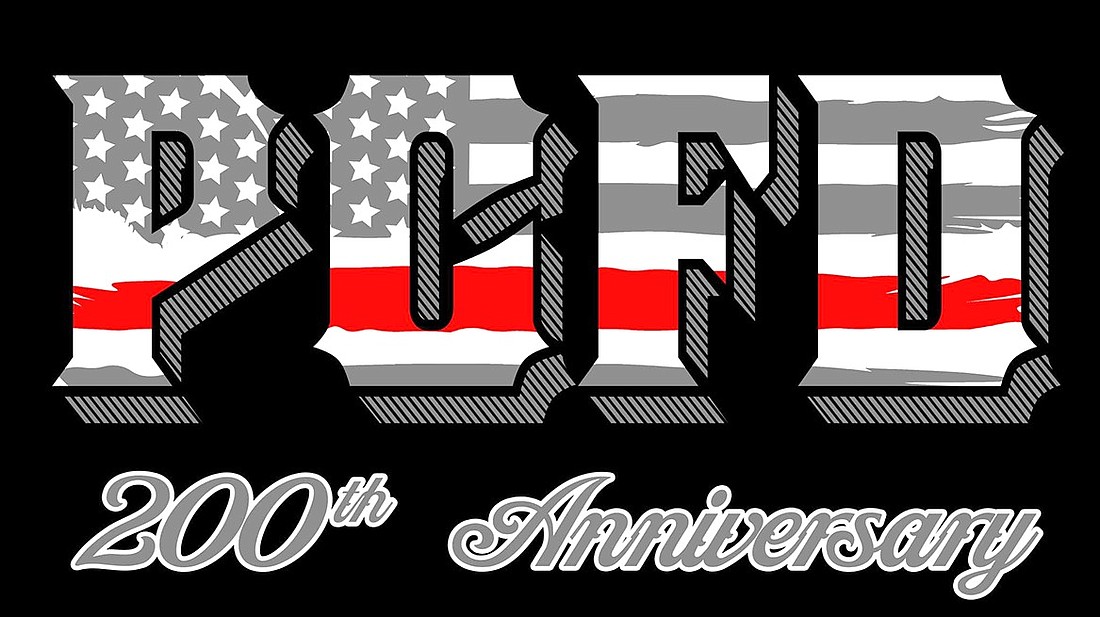 ---
Older than the Village itself, the Port Chester Fire Department has a slew of events planned next weekend as it invites the community to celebrate its bicentennial.
"It's a huge milestone," said Port Chester Fire Chief Angelo Sposta. "Not many departments are as old as ours, only a handful from around here are. So, it's a huge thing. The guys are excited, everyone's excited, it's been a really big time for us."
The festivals are slated to bring a traditional and honorable flare to the Village, as the fire department recognizes its storied history.
Public festivities will begin on Friday, Sept. 22, when the department hosts a car show on Abendroth Avenue starting at 6 p.m. Sposta said those who have registered will be displaying cars, motorcycles and fire trucks—from antique to modern.
"We wanted to do something to be out in the community," he said. "Port Chester used to have a car show years ago down on Main Street. So, we thought it would be a good night for everyone to bring it back."
A competition style event, it will involve trophies which will be given out at around 9 p.m. In the hours before, visitors can pursue the display while listening to live music, checking out vendors and participating in a 50/50 raffle.
The main event will take place the next day on Saturday, Sept. 23, when the Port Chester Fire Department has its Grand Dress Parade.
"It's normal," Sposta said, "for fire departments to try to do parades on big anniversary years, but because of us being 200 years, it's going to be a really big event. We're happy to have it."
Hosted in conjunction with the Westchester County Volunteer Firefighters Association, the parade will feature a slew of departments from across the region—visiting to support the Port Chester Fire Department. The procession will step off at the top of Westchester Avenue at 3 p.m. and will route down the road to North Main Street before turning on Adee Street and ending at the Marina Parking Lot.
"The parade is really going to be a big event—it's a very big parade that a lot of people have been working on because there's so many details," Sposta said. "It's been a lot these past few months. We're starting to get to the point where we can't wait for it to be over, because while planning all this, we're also still going on calls and doing everything else, so it's been challenging for a lot of guys who are putting in the time to get it done. But it's all a very good thing. We're very excited."
---